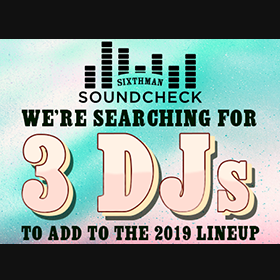 We're looking for 3 DJs to join the lineup!
Thursday, August 30, 2018
Animals - here's your chance to help decide on the lineup! We're looking for emerging DJs to introduce to our family of Aquatic Animals. Three up-and-coming DJs – chosen by YOU – will join us on the cruise in February!
Visit our Soundcheck page for all of the details!