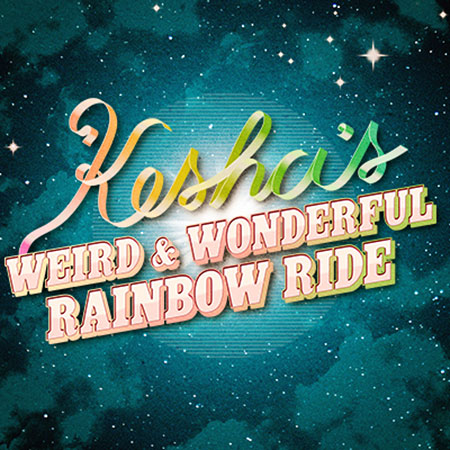 CHECK OUT OUR 10 SOUNDCHECK SEMI-FINALISTS!
Wednesday, October 10, 2018
Take a look at our Top 10 Semi-Finalists! Voting is now OPEN on our Soundcheck page and will close on at 11:59pm ET on Tuesday, October 16th! These votes will determine the top 5 contestants who will move on to the final voting round.

Please note: Booked guest votes will be weighted during the first round decisions, regardless of the overall total number of voters.