Activities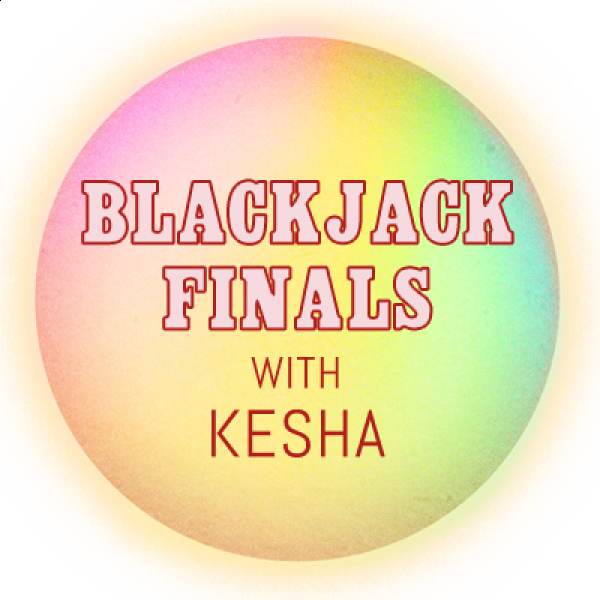 BLACKJACK FINALS WITH KESHA
Money Money Money Monnayyy! Join the Blackjack Tournament on board during scheduled hours and play your way to the finals where you'll compete against Captain Kesha for the winning title and cold hard cash!
All Animals participating in the tournament are required to pay a $50 buy-in fee; $25 goes towards your tournament fee and $25 will be donated to the charity RAINN.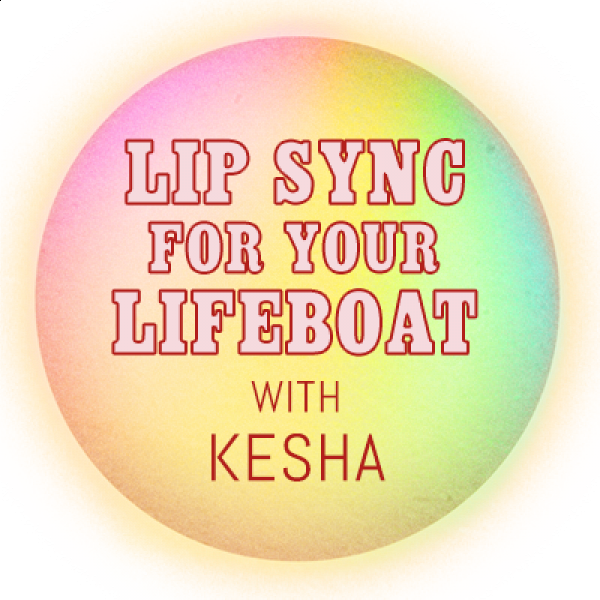 Lip Sync For Your Lifeboat hosted by Kesha & Special Guests
It's time for a seaworthy drag extravaganza, hennies. RuPaul's DragCon is joining Kesha; the grand marshal of the Pool Deck as YOU twirl, strut, and werk your way to the cruise ship crown. Stop resting on pretty -- this show's all about attitude!
Check out all of the details and enter HERE!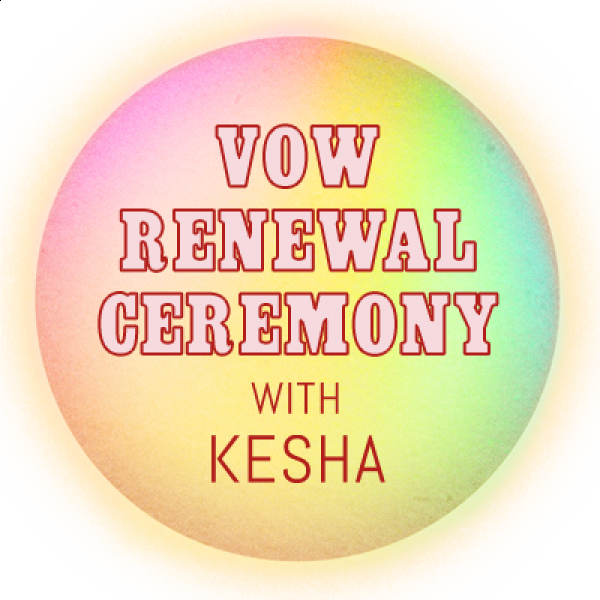 VOW RENEWAL CEREMONY WITH KESHA
The queen of Aquatic Animals and most rainbowfied officiate, Kesha, is celebrating LOVE with an onboard vow renewal. Each participant will receive a special certificate proclaiming their weird and wonderful love during this one-of-a-kind vow renewal.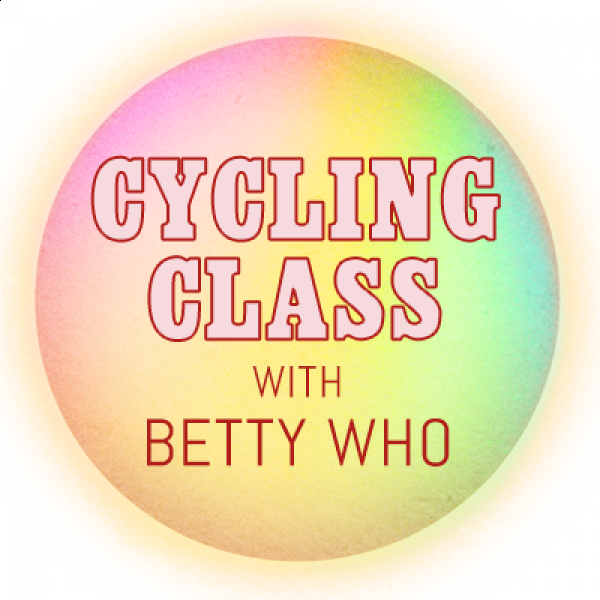 CYCLING CLASS WITH BETTY WHO
Let's work those gittery glutes! Join Betty Who for a cardio ride, which will be a lot like a dance party on bikes. We'll ride together, sweat together, and look good doing it during a Cycling Class.
Enter for your chance to participate HERE.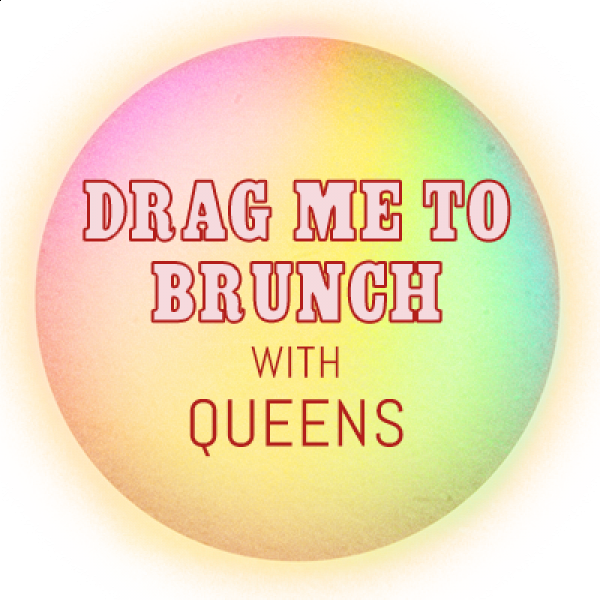 Drag Me to Brunch with Queens
RuPaul's DragCon is hosting a one-of-a-kind onboard brunch! Enjoy good food while your favorite drag queens; Bob The Drag Queen, Thorgy Thor, and Detox hit the stage for a special performance.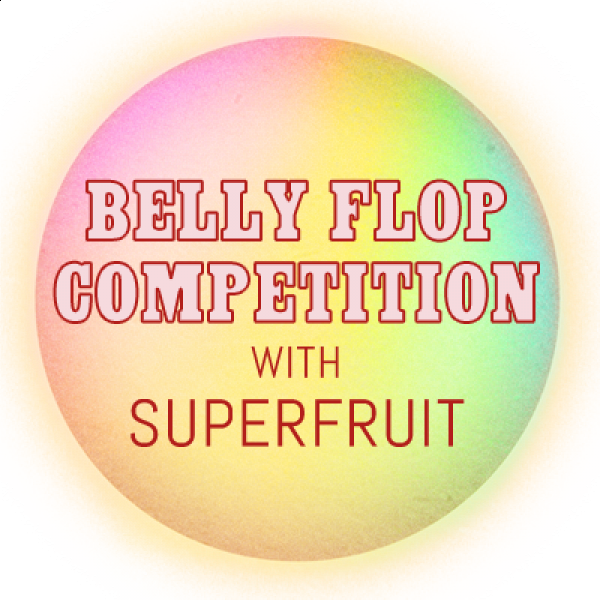 BELLY FLOP COMPETITION WITH SUPERFRUIT
Hey future friends, it's your time to shine! Show off your most fabulous rainbow filled bellyflops for Superfruit as they decide who will be crowned the master Superflopper. Lock in your flop spot on board 15 minutes prior to the activity, and don't forget style and creativity points count too!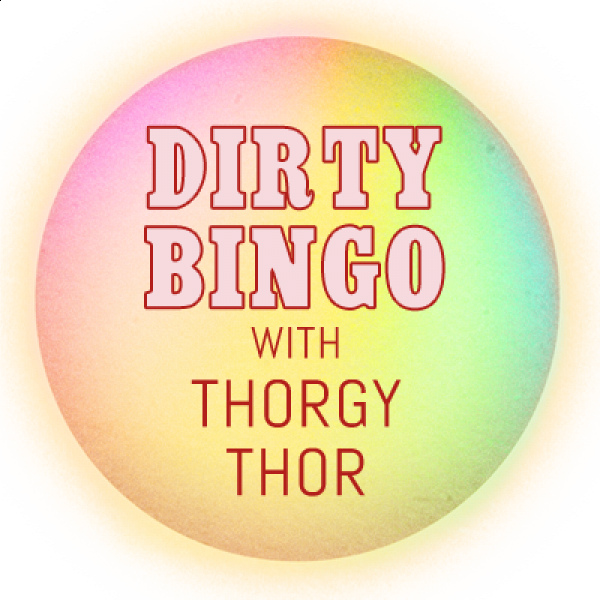 DIRTY BINGO WITH THORGY THOR
You naughty animals you. Join the fashion clown miss Thorgy Thor for bingo with an X-rated twist. It's a spin on a classic game; one part trivia, one part bingo, a sprinkle of raunchy, and all parts fun!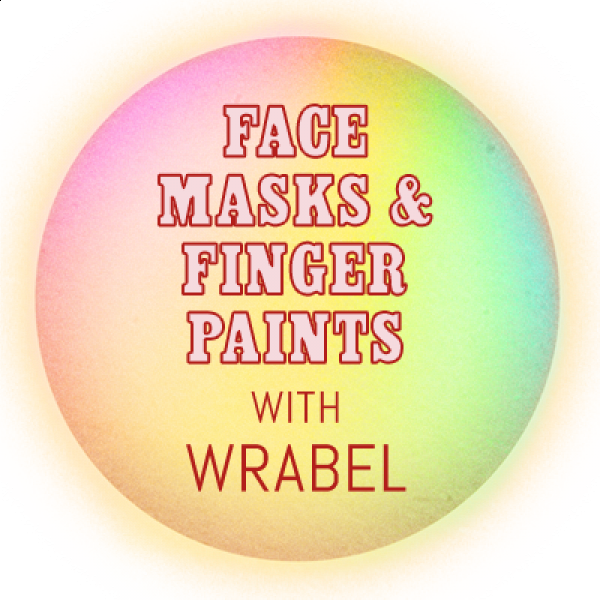 FACE MASKS & FINGER PAINTS WITH WRABEL
We could be beautiful….but you haven't had your facial yet. Join Wrabel for a unique afternoon of art and rejuvenation. Sit back, relax, and play in some paint while you pamper yourself with face masks and fun.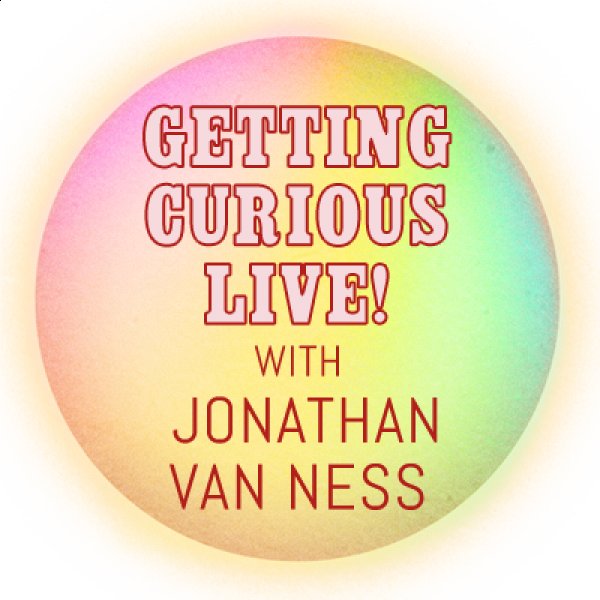 GETTING CURIOUS LIVE! WITH JONATHAN VAN NESS
Can you handle the CON-FI-DONCE? Jonathan Van Ness is telling it like it is during his LIVE onboard podcast. We're getting curious with all things JVN; grab your drink, bring the sparkles, and meet us there hunty!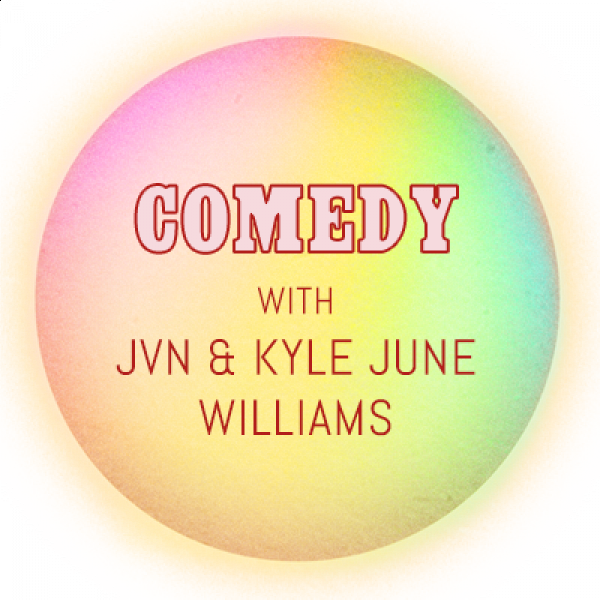 JVN & Friends
Can you believe? Jonathan Van Ness, comedian Kyle June Williams, and some very special friends are hitting the stage for an epic onboard comedy show. You'll experience a whirlwind of fun, laughs, advice and all things JVN.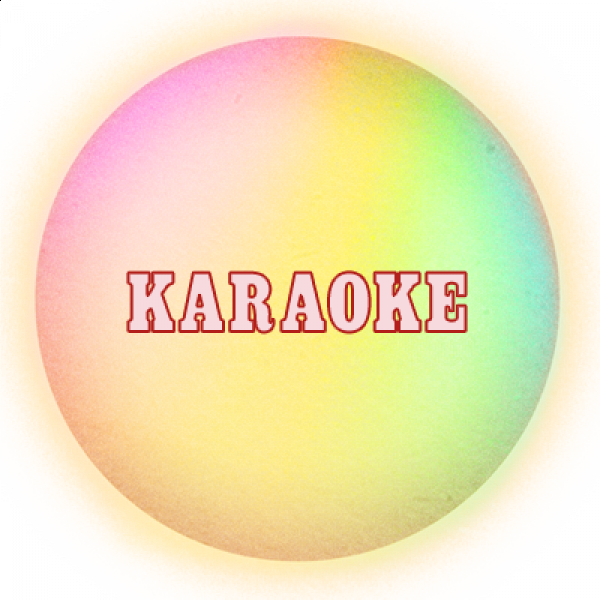 Karaoke
Warm up those vocal cords with some karaoke! Pick a song, grab a microphone, and sing your weird & wonderful heart out.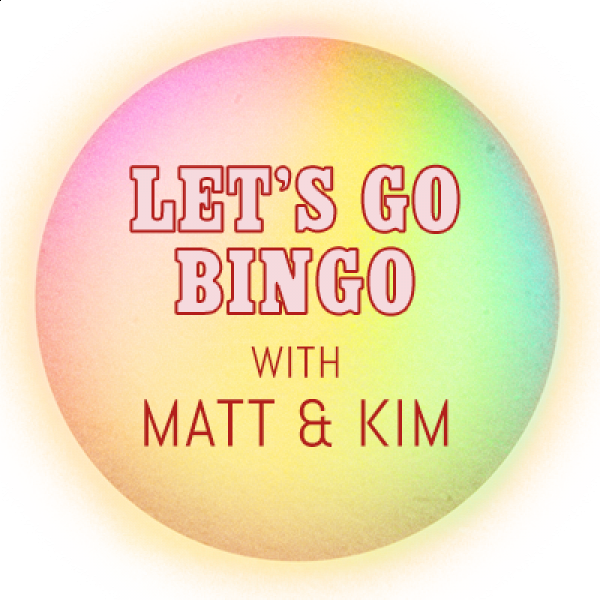 Let's Go Bingo with Matt and Kim
Join Matt and Kim for a unique twist on an old time classic. Grab a drink and meet us at Stardust Theater to play for some cold hard cash!
*Nominal fee to participate. Bingo cards go on sale 1 hour prior to the activity. Must be 18+ to claim prize.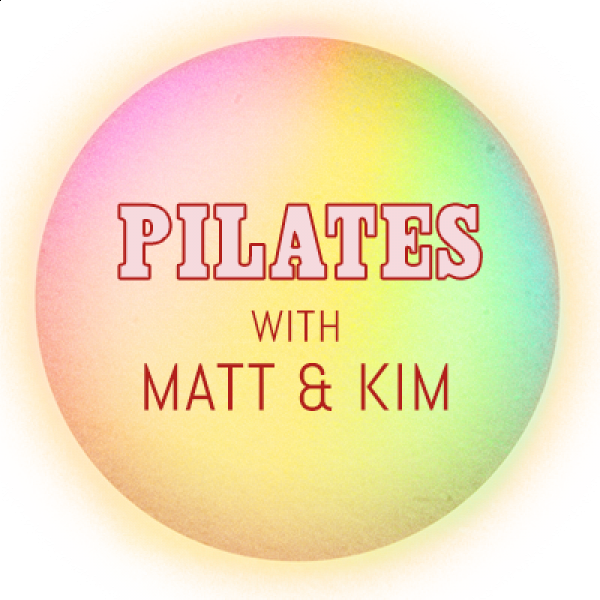 Pilates with Matt and Kim
Strengthen your mind and body with a peaceful morning workout. Grab your yoga mat (or beach towel) and get ready to get active with Matt & Kim and their awesome Pilates instructor Chloe!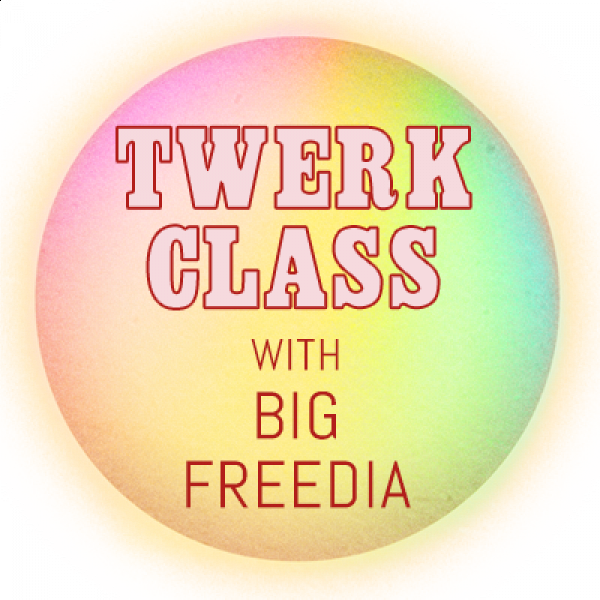 Twerk Class with Big Freedia
Get tips from Big Freedia on how to perfect your twerk. It's one part exercise but all parts fun, so come on by to werk that booty!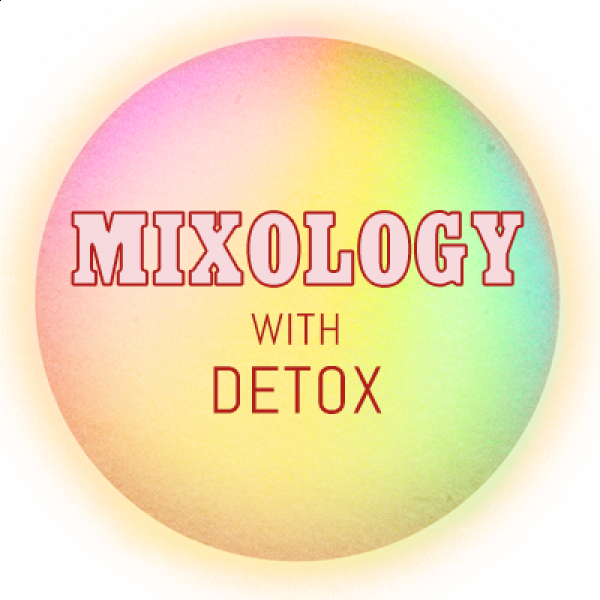 Mixology with Detox
Sip, sip, hooray, honey! Join Detox as she shakes and stirs and shows you how to mix up your new favorite cocktails!
Ship Amenities
In addition to programming that we'll plan especially for this event, guests can enjoy the following amenities on Norwegian Pearl:

Please note - due to the unique nature of this event, we may have to close certain venues and rooms unexpectedly. In the event that we need to close any of these areas we will notify guests as soon as possible. At times, notification may not be public until guests have arrived on board.