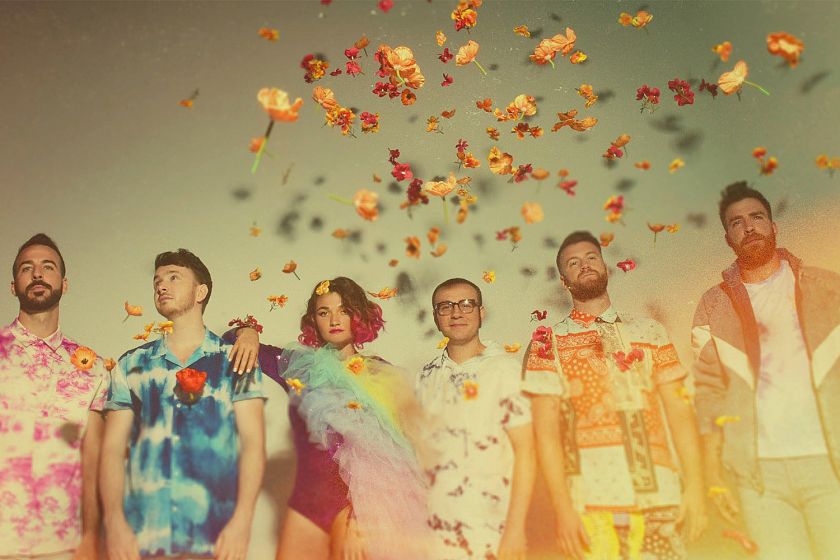 MisterWives
MisterWives
MisterWives released a new EP in 2019 titled "minibloom", the first glimpse of new music since the band's acclaimed 2017 album "Connect The Dots." The band's debut album, "Our Own House," was released in January 2015, and also met with critical acclaim. MisterWives will be touring throughout 2020 in support of a new full length album that is on the way.
The single "whywhywhy" marks the beginning of a new era for the group and their debut with new label, Fueled By Ramen. Influenced by many disparate genres yet beholden to none, MisterWives demonstrate tremendous self-assuredness and resolve to stay true to themselves in the face of the music industry's constant pressure to conform.
Known for their dynamic, high energy live set – New York City's MisterWives have toured internationally and performed at some of the biggest music festivals around the globe. MisterWives is Mandy Lee [vocals], Etienne Bowler [drums], William Hehir [bass], Marc Campbell [guitar], Jesse Blum [keys, trumpet, accordion] and Mike Murphy [Saxophone].