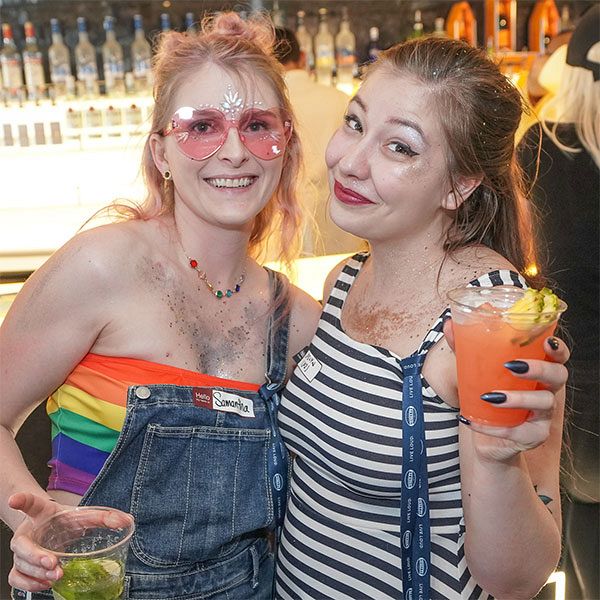 FREE Drinks For A Limited Time!
Thursday, May 13, 2021
We're pleased to offer complimentary beverage packages to every guest who books a cabin on the Kesha's Weird & Wonderful Rainbow Ride 2 for a limited time! Choose from the Premium Beverage Package, Corks & Caps Beer and Wine Package, or Soda Program and pay only the associated 20% service charge. View beverage package options here.