More! More! More!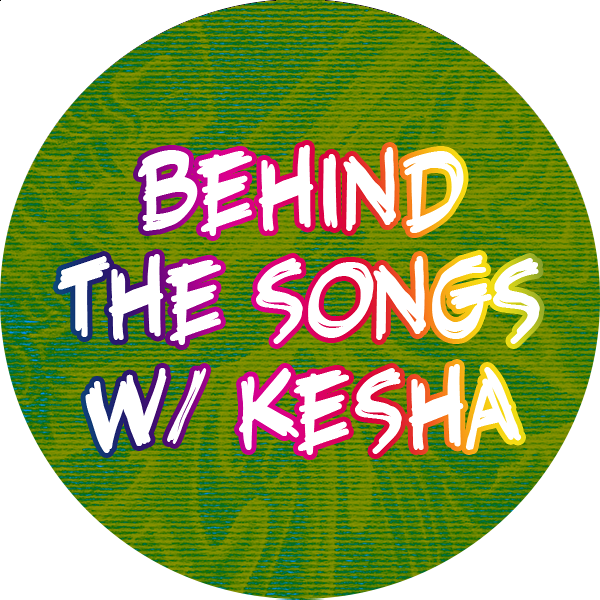 Behind The Songs
As a special thanks to our Aquatic Animals who book during the pre-sale, guests will join Kesha for an intimate look inside her songwriting process. Kesha will pick few of her favorite hits to discuss with a very special guest and her 'Misfits of Creation' while giving you the inside scoop on the meanings behind each song.
*Exclusive to guests who book during the pre-sale. All guests in the cabin must be named by Feb 18th, 2020 in order to receive exclusive access to Behind the Songs w/ Kesha.
Lip Sync for your Lifeboat
Get ready wild Animals! Lip Sync For Your Lifeboat sponsored by Ru Paul's Drag Con is BACK! Selected guests will have the opportunity to perform LIVE in front of Kesha, her celebrity friends, and a boatload of misfits in an epic lip sync battle.
*Stay tuned, video submissions will be open closer to sailing.
BFF vs. Biggest Fan Challenge with Kesha
If your best friend had to answer random questions about you, would they get them all right? Kesha is putting her special guest BFF to the test during Round 1 of our Q&A Challenge where they will be asked a series of questions that all best friends should know!
Think you're Kesha's biggest fan? Let's see what you got! 5 lucky Animals will be selected to duke it out against each other to see who reigns Kesha Fan Supreme during Round 2 of "BFF vs. Biggest Fan" The winner of this round will go head-to-head with Kesha's BFF for a final on stage battle!
*Guests will be able to submit their questions closer to sailing. Lottery will be done at random to pick contestants."
More Amenities
Along with days and nights filled with musical performances, fun and engaging activities will be a part of the experience, too! Many times you'll be right alongside your favorite artists. In addition to programming that we'll plan especially for this festival, guests can enjoy the following amenities on Norwegian Pearl:

Please note - due to the unique nature of this festival, we may have to close certain venues and rooms unexpectedly. In the event that we need to close any of these areas we will notify guests as soon as possible. At times, notification may not be public until guests have arrived on board.